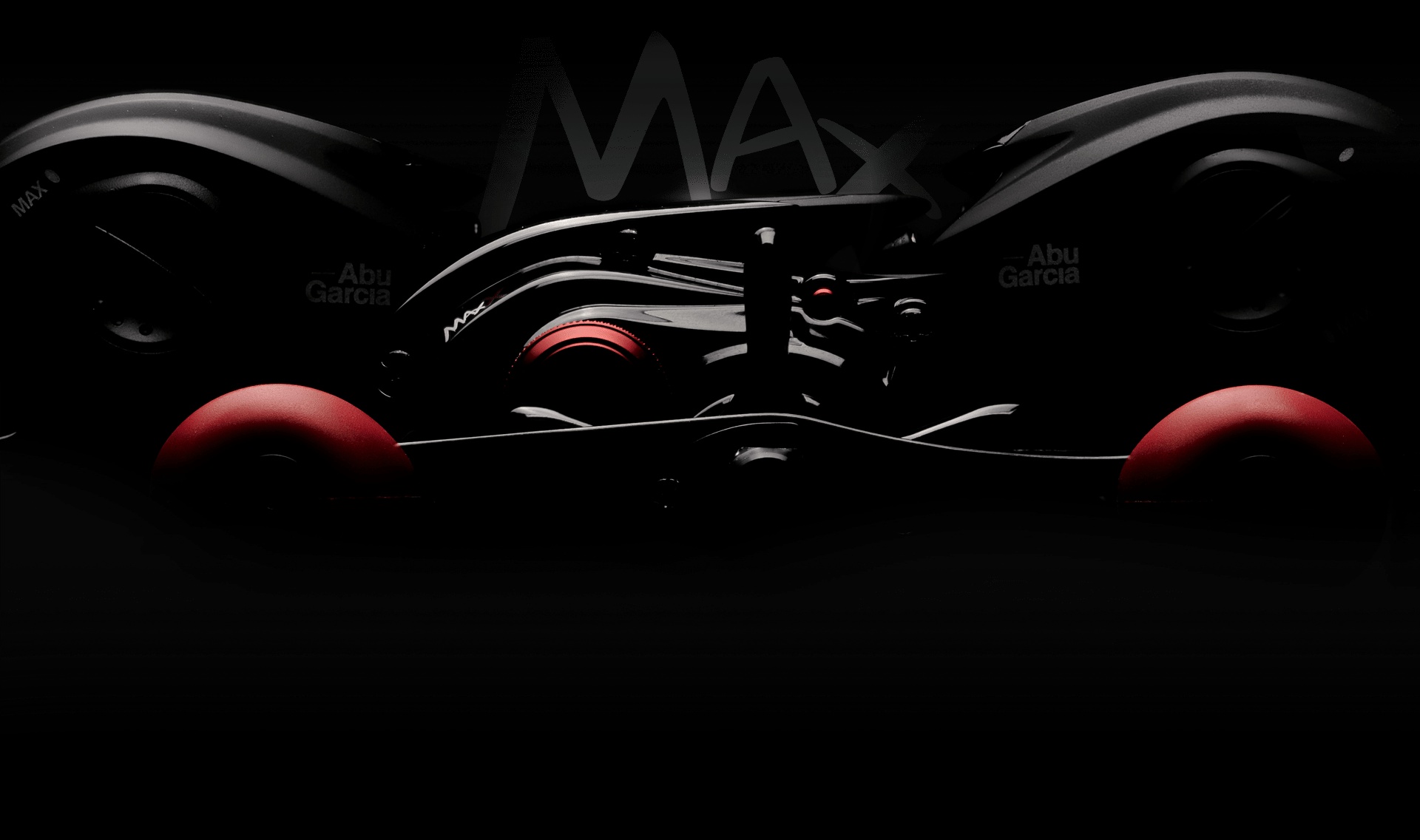 When your personal best is on the line, you need a reel that can rise to the occasion.
Max reels will get the job done.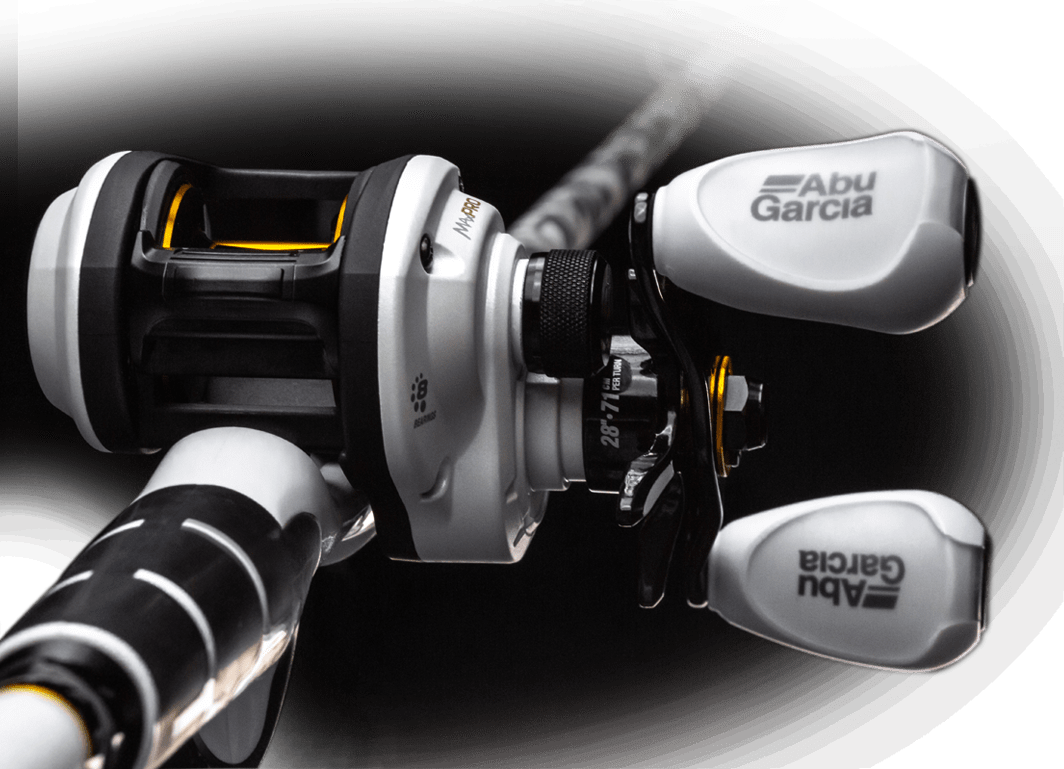 Take your fishing to the next level with the Abu Garcia Max series.
We upgraded our most popular line of reels and combos with top-dollar components and modern aesthetics. We believe a better reel shouldn't break the bank. Now with the revamped Max series, you don't have to forfeit premium performance for price. Available in three different models, Max reels are designed with every angler in mind. Fish where, what, and how you want.
Let's meet the series: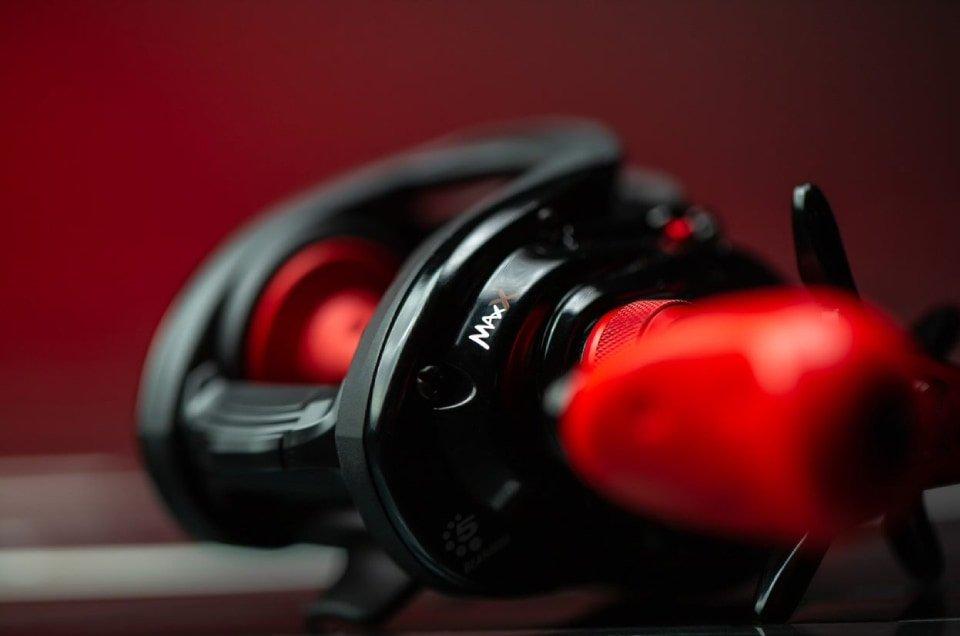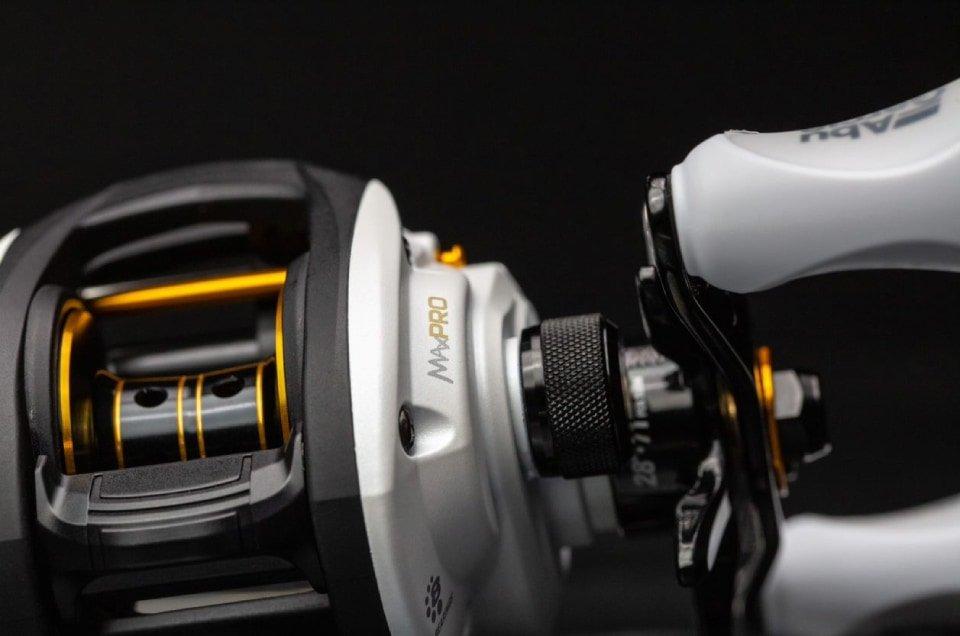 Meet the Series.
Fresh new look. Even better performance.
The redesigned Max series is bringing the heat this fishing season. Stand out on the water with a reel that's got bold style and quality components to back it up. Check out each of the models below to find the best Max low profile reel or combo for you.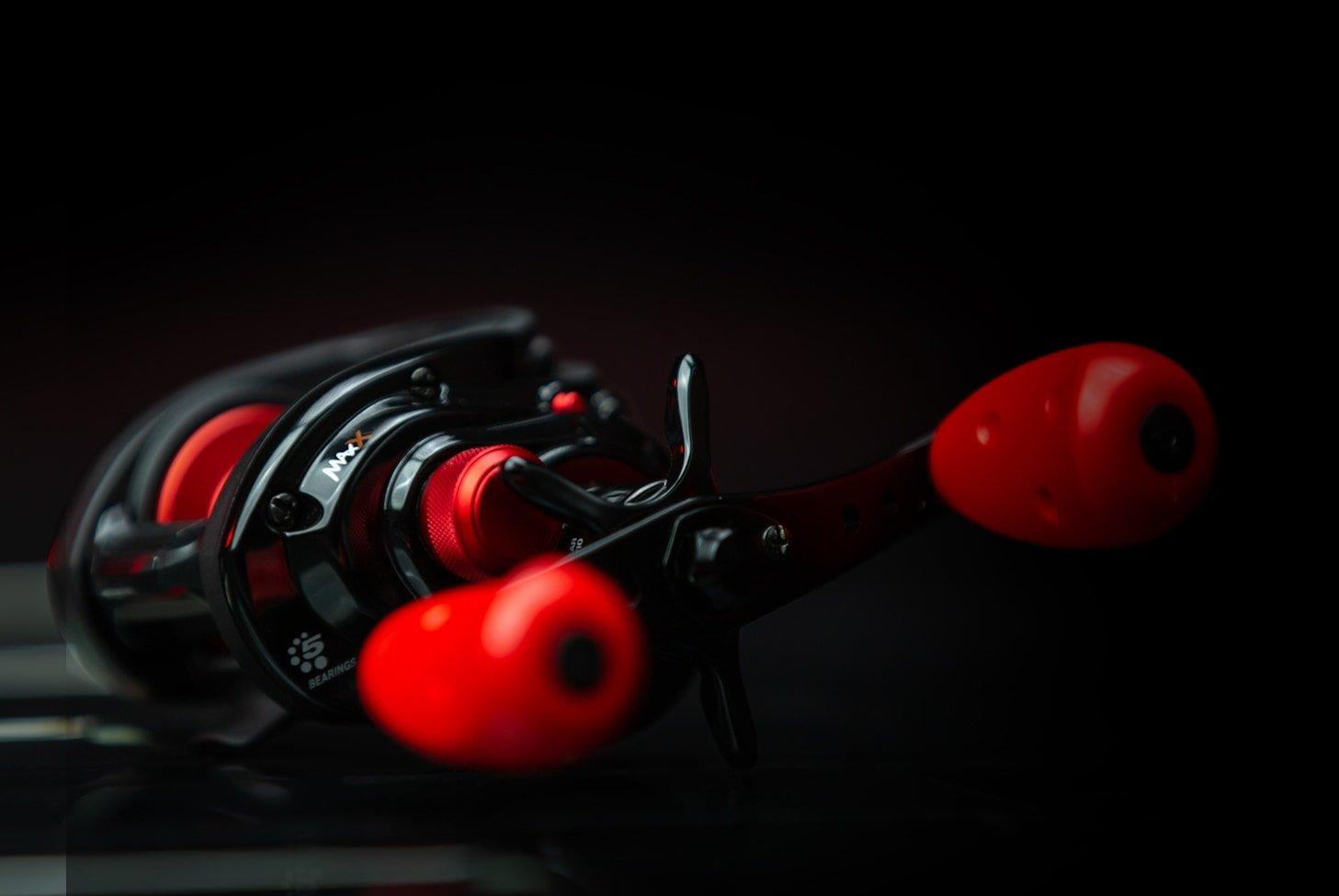 Max X Low Profile Reel
The Max X provides all-day fishing comfort and increased castability with oversized PVC knobs and updated ergonomic frame design. Its 4 +1 stainless steel bearing system and provides smooth retrieves, while our easily adjustable Mag Trax Braking System, gives you can better control over your cast to avoid frustrating backlash.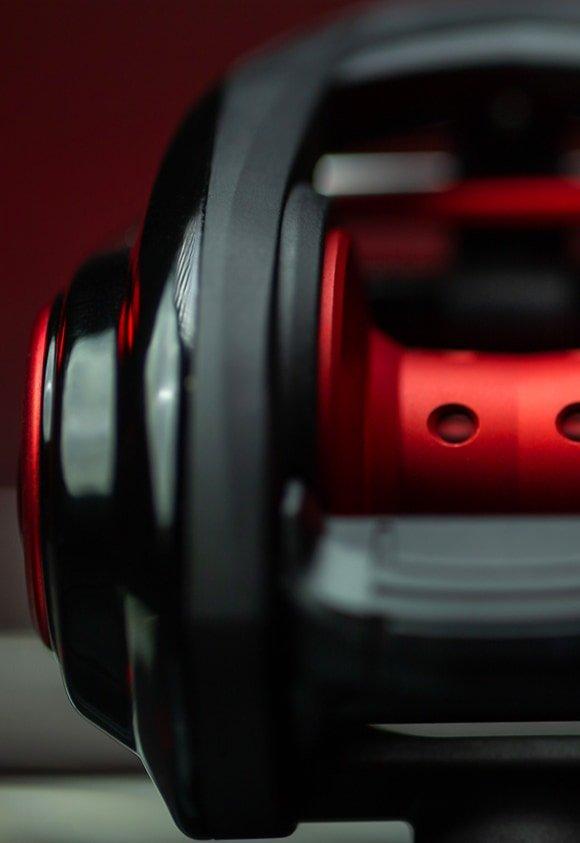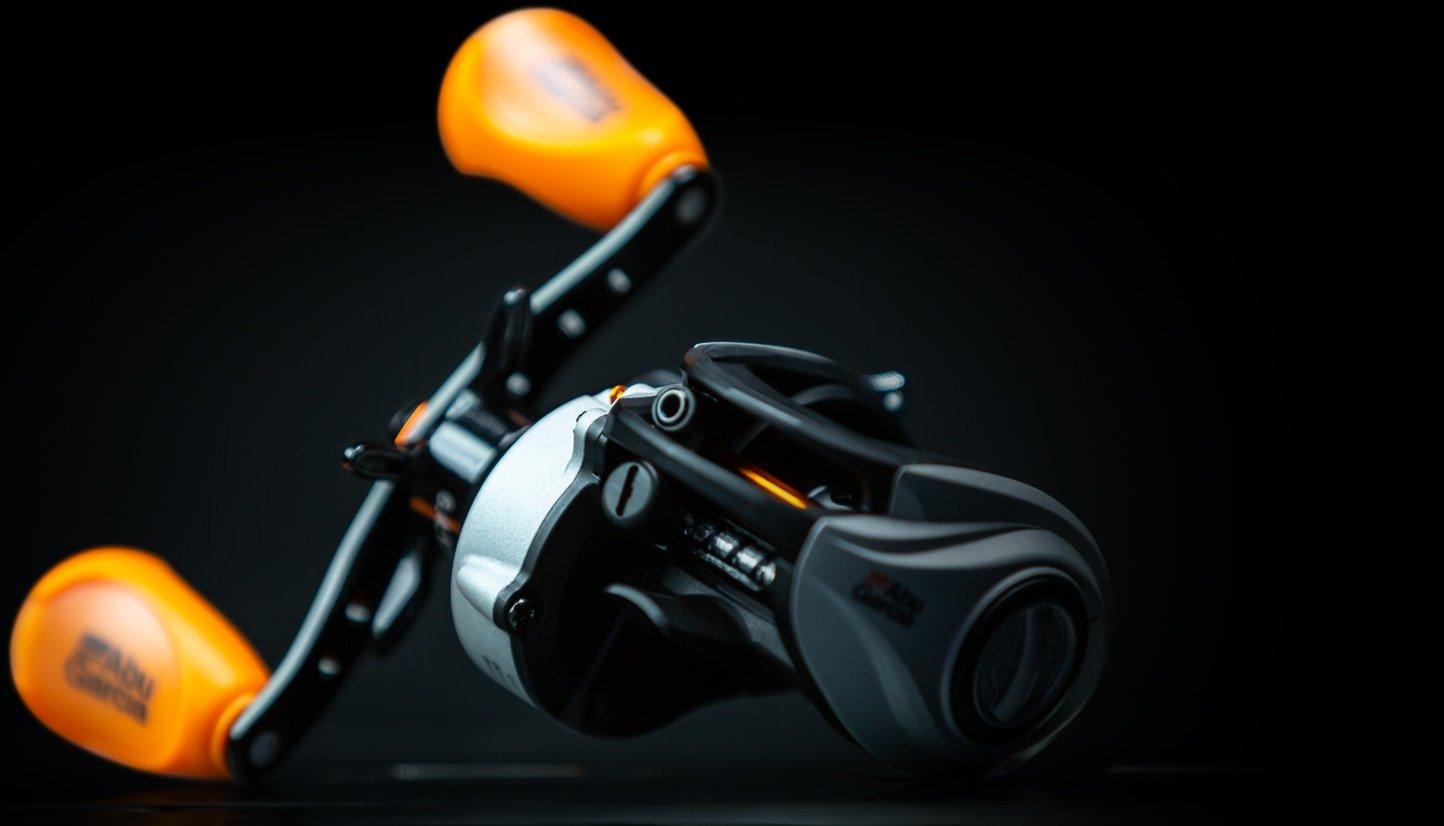 Max STX Low Profile Reel
When it comes to efficiency, the STX reigns supreme. Featuring a flipping switch for easy one-handed operation, the STX excels at long days on the water thanks to oversized co-molded soft touch knobs. Whether you're working spinnerbaits around shoreline cover or swimming a swimbait offshore, the 5+1 stainless steel bearing system lets you cast further and reel smoother, no matter what technique you are using. Make every cast count with greater control and more fluid execution thanks to our Mag Trax Braking System.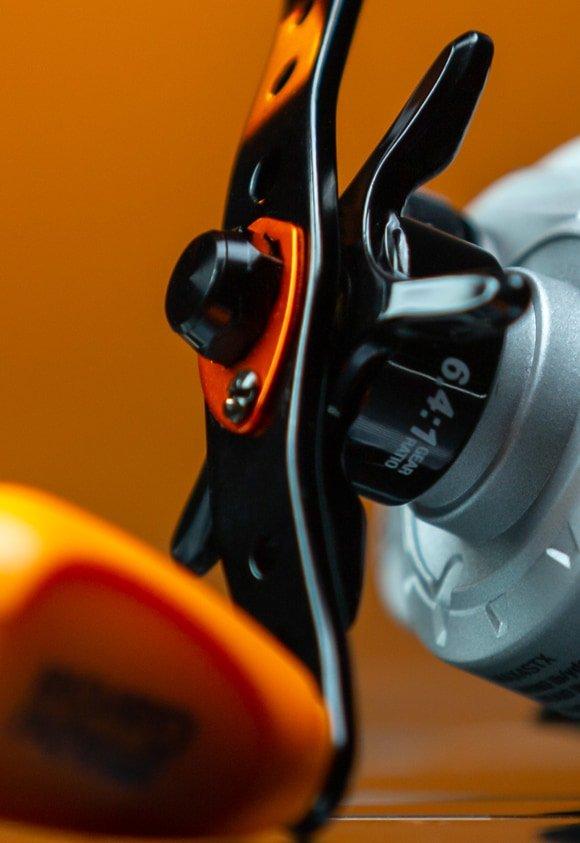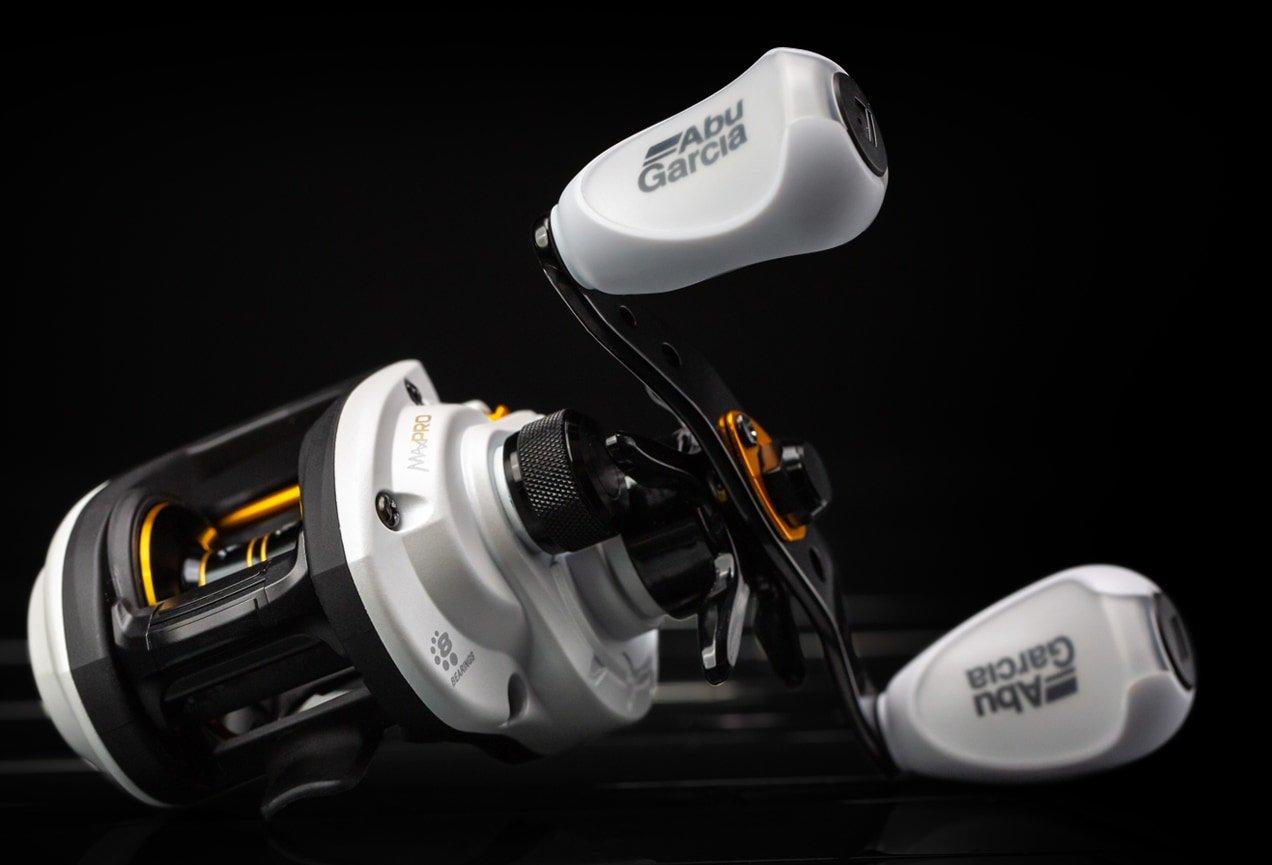 Max Pro Low Profile Reel
With a 7.1:1 gear ratio, the Pro is the fastest reel in our Max line up. That lightning speed lets you quickly retrieve slack in your line for improved hooksets. Equipped with oversized co-molded soft touch knobs, the Pro provides long-lasting comfort on marathon days. With durable 7+1 stainless steel bearing and Mag Trax Braking systems, there's nothing holding you back from catching your new personal best.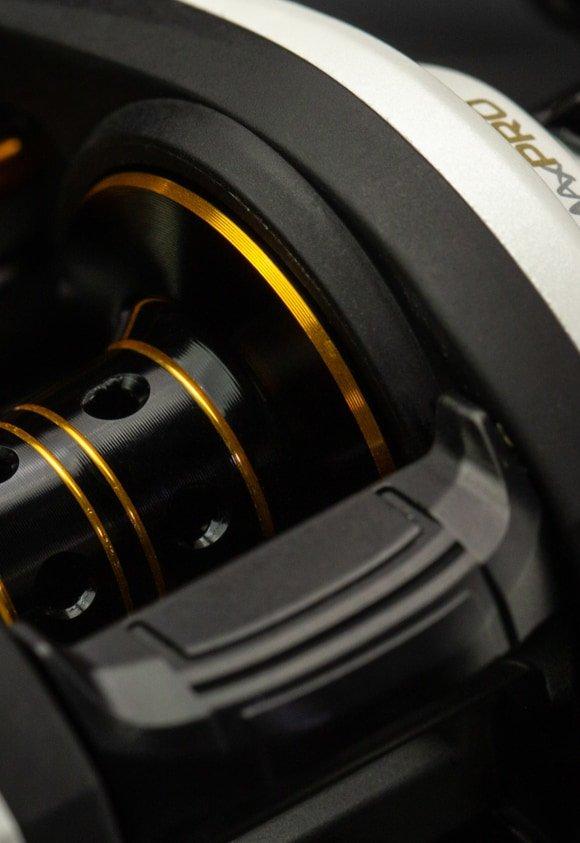 Learn More
NEW Max Series Reels and Combos
NEW Max Series Overview
NEW Max Pro Overview
NEW Max STX Overview
NEW Max X Reel Overview