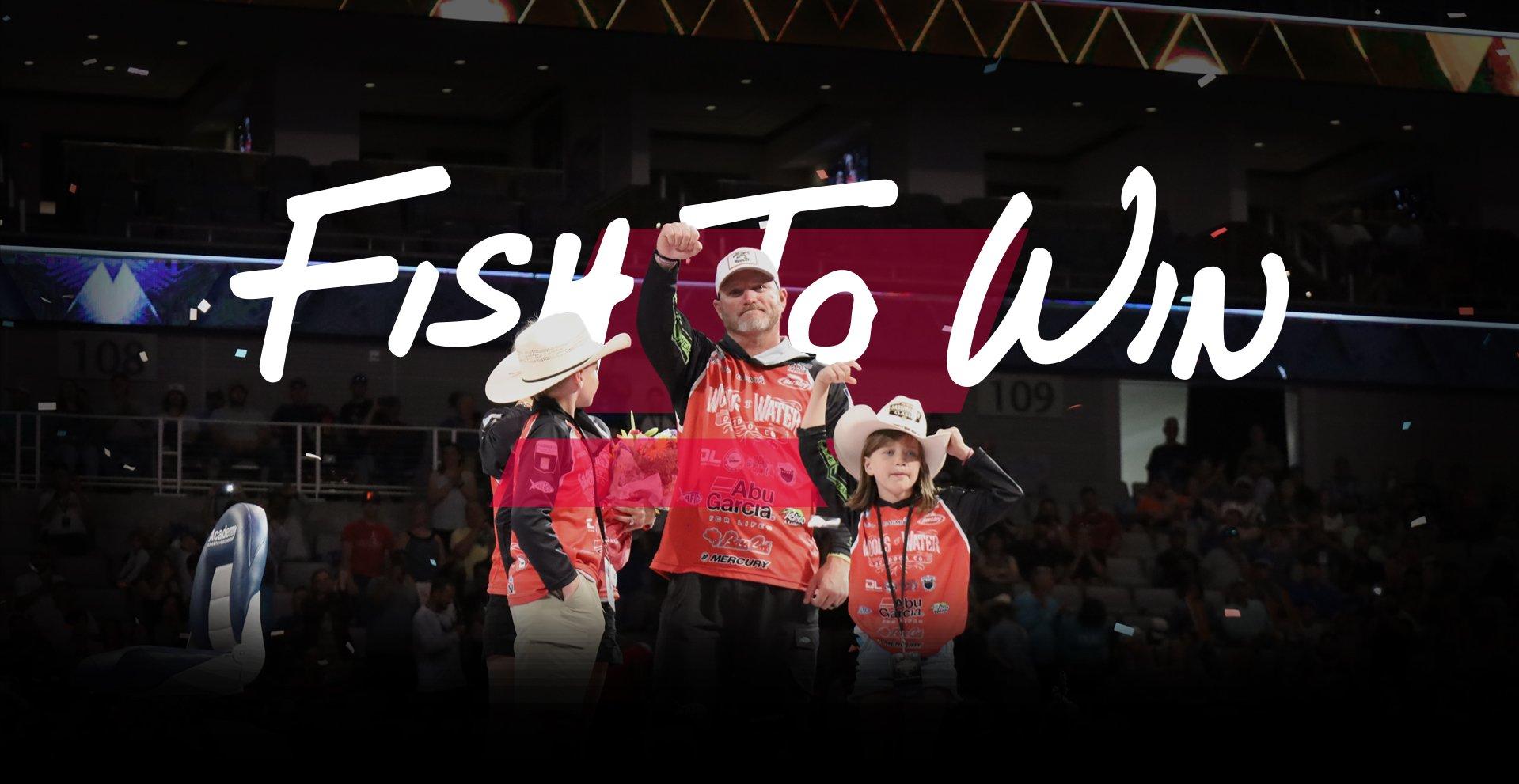 iCast 2021
As we celebrate our 100 year anniversary, we want to say thank you. We are proud to be at the forefront of innovation, design, and performance for the anglers who use our gear. We wouldn't be here without you. And when Pros like Hank Cherry use our gear to accomplish the nearly impossible - winning the Bassmaster Classic 2 years in a row.- we know we are helping anglers Fish to Win.
EXPAND YOUR ARSENAL WITH
ABU GARCIA'S NEW 2021 RELEASES!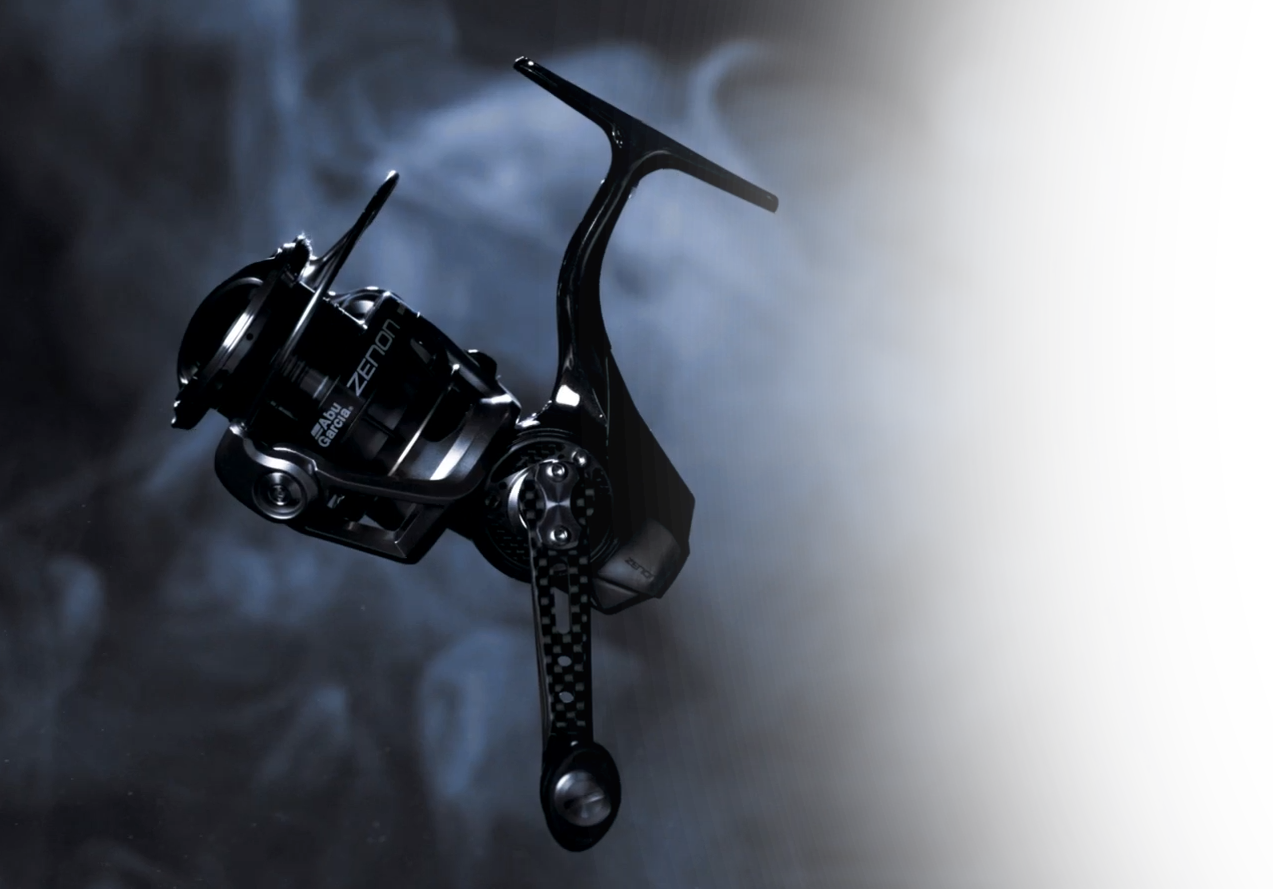 Zenon | Abu Garcia
Join the Movement
COMING SOON! This fall, join Abu Garcia as we launch our lightest ever spinning rods and reels: the Zenon. Engineered from the inside-out to give you the ultimate in sensitivity and performance, the Zenon line is about to change the name of the game. Find out more and see what's coming below.
Zenon Rods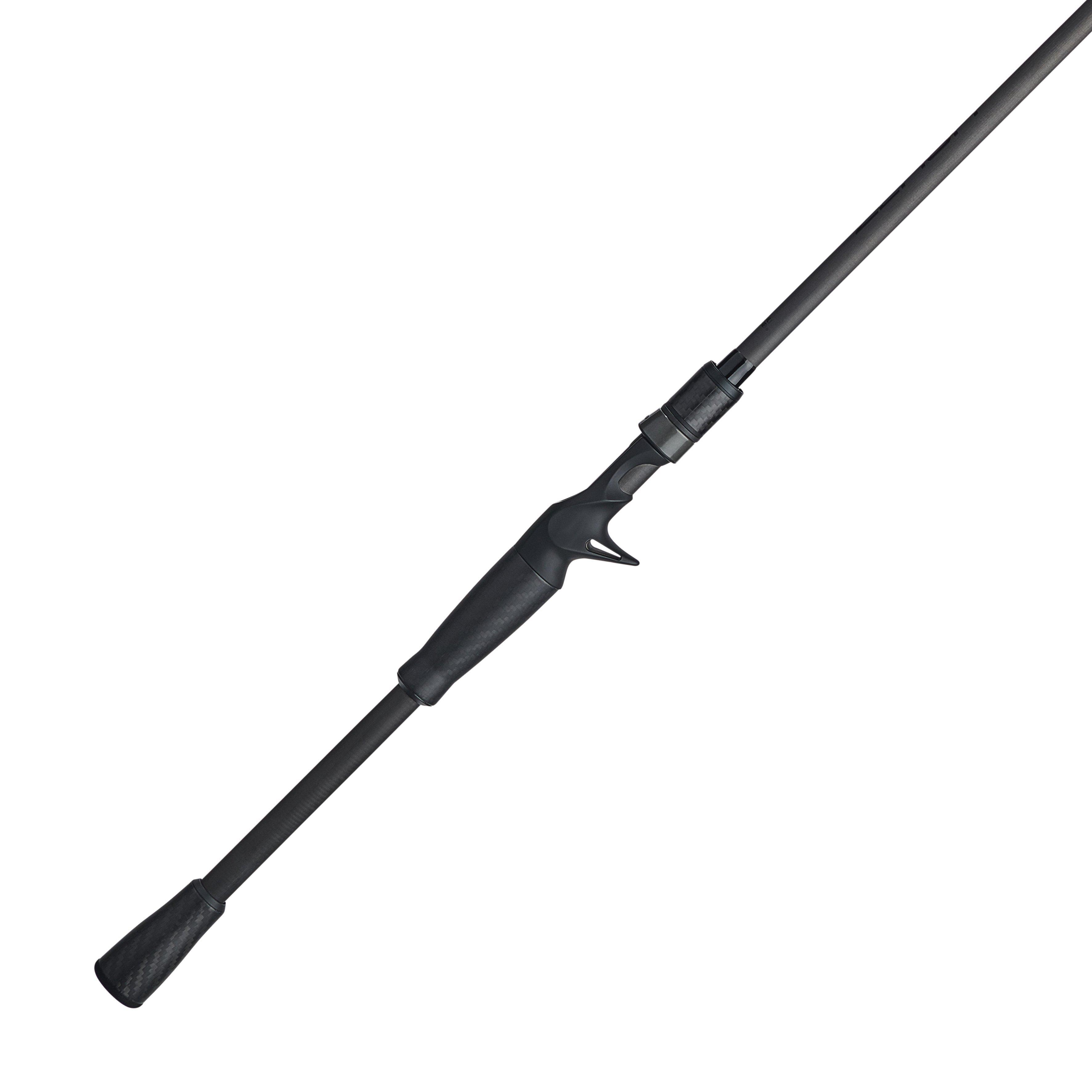 Good rods make good anglers.
Zenon rods make the best.
Zenon Reels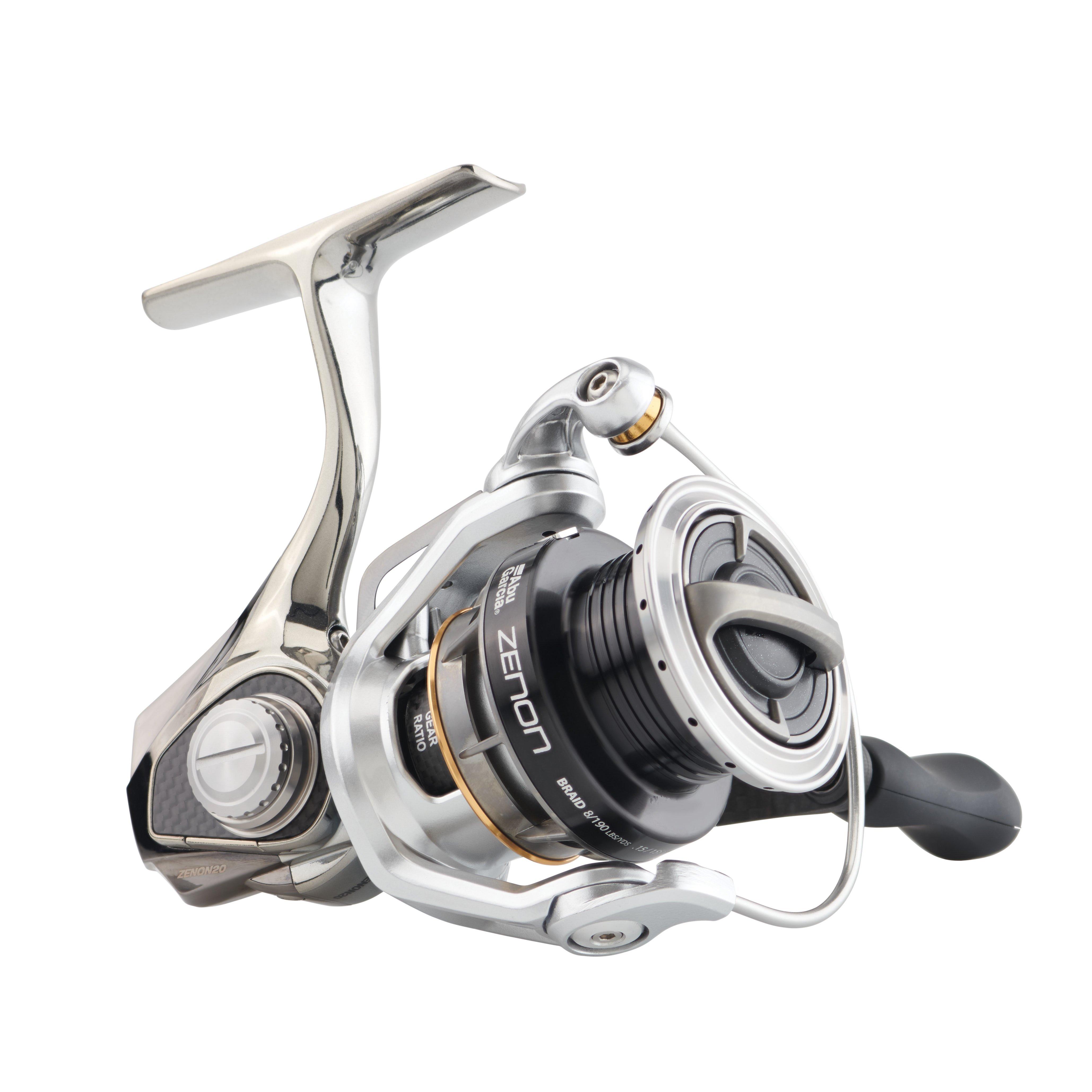 Ready to rock right out of the box, this elite reel is making its mark as the lightest reel in the world.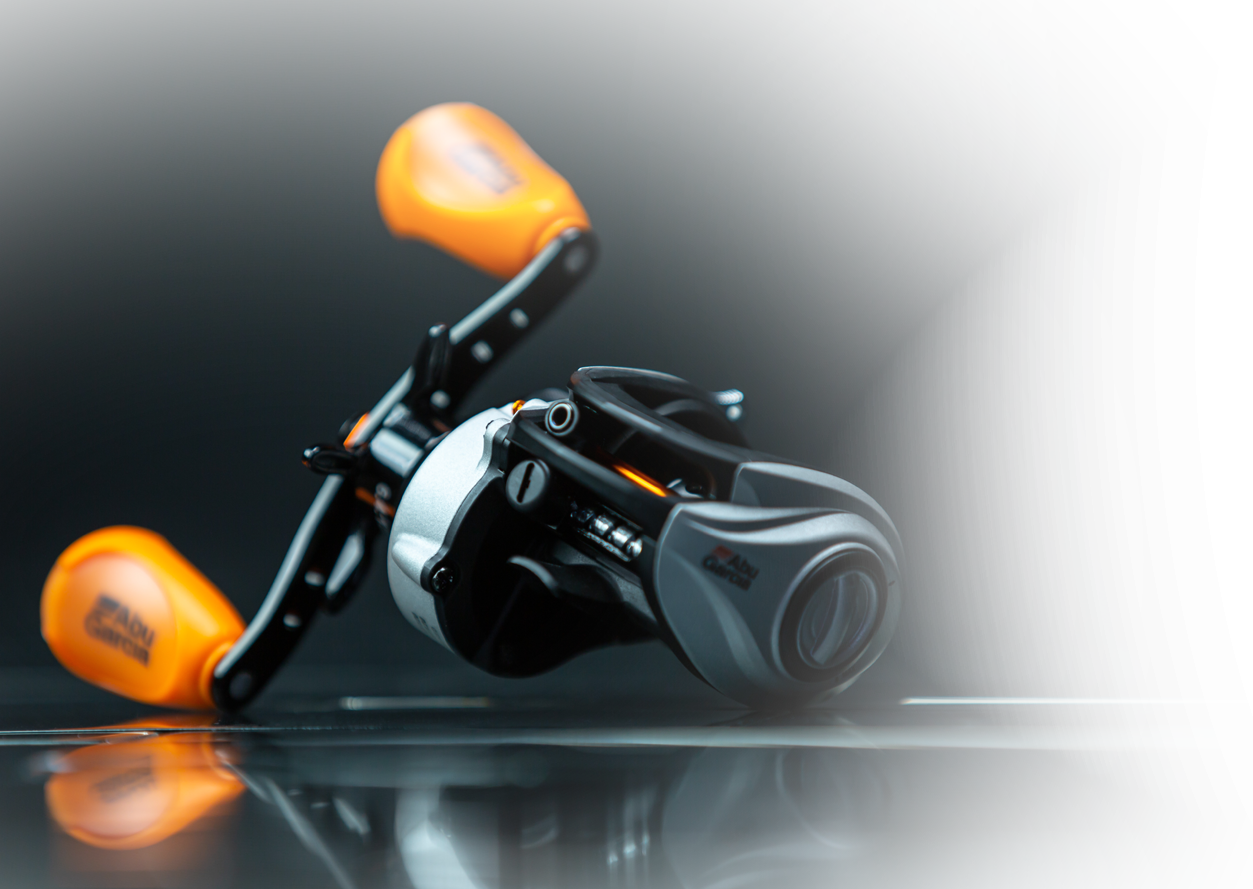 Max Series | Abu Garcia
Fresh new look.
Even better performance.
The redesigned Max series is bringing the heat this fishing season. Stand out on the water with a reel that's got bold style and quality components to back it up. Check out each of the models below to find the best Max low profile reel or combo for you.
Max X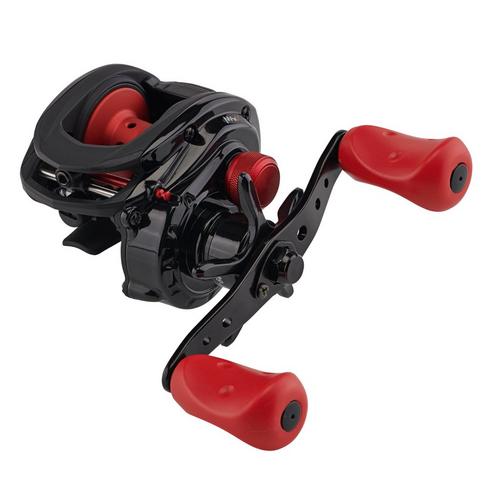 The Max X provides all-day fishing comfort and increased castability with oversized PVC knobs and updated ergonomic frame design.
MAX STX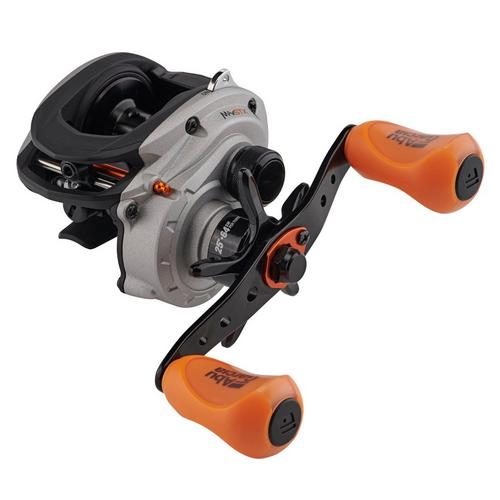 When it comes to efficiency, the STX reigns supreme. Featuring a flipping switch for easy one-handed operation, the STX excels at long days on the water
MAX Pro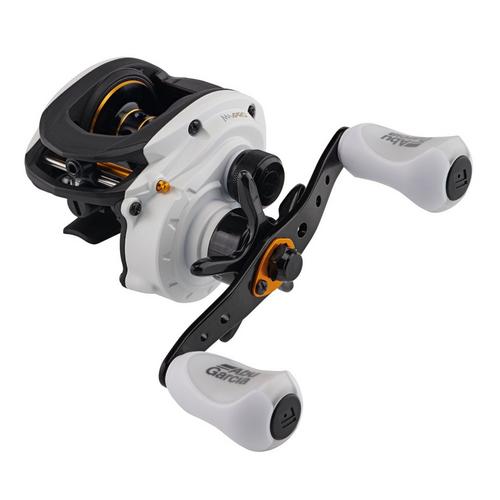 With a 7.1:1 gear ratio, the Pro is the fastest reel in our Max line up. That lightning speed lets you quickly retrieve slack in your line for improved hooksets.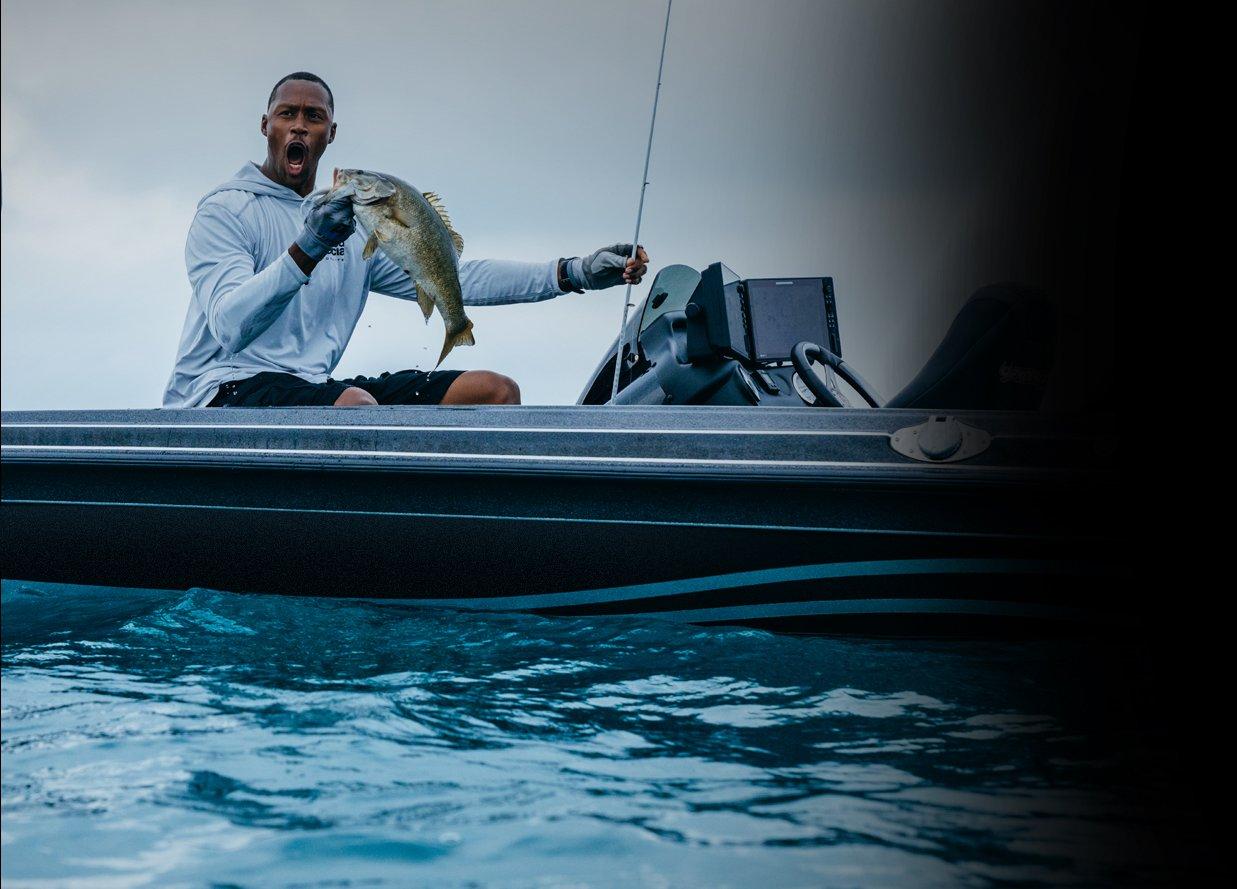 Veritas PLX | Abu Garcia
Tournament ROD & Combo
In 2020, Abu Garcia made big waves with the Veritas PLX. With built in Powerlux technology, this rod is both more sensitive and stronger than ever before. Now, we've expanded our Veritas PLX line to include combos and our new Tournament Edition, for professional anglers who always Fish to Win.
Spinning Combo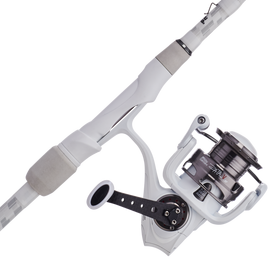 The NEW Abu Garcia® Veritas® spinning combos push the limits of high-performance fishing gear and are feature-packed with a 10+1 bearing system and lightweight aluminum frame. Rods are powered by our exclusive Powerlux® 100 Nano resin, providing a stronger, lighter, more sensitive rod. The Veritas combos offer uncompromising strength and durability needed by serious anglers.
Tournament Rod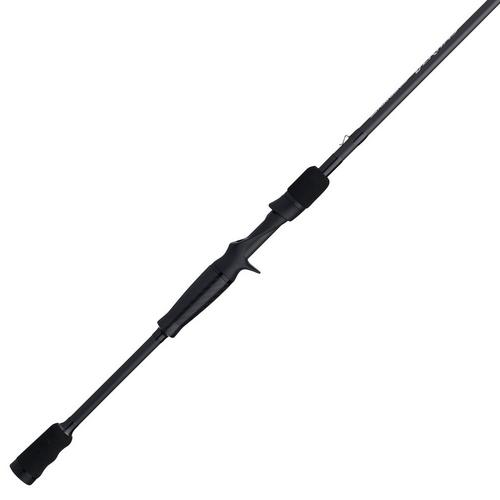 Offering serious anglers a rod with increased strength and improved weight and sensitivity, the new Abu Garcia® Veritas® Tournament rod pushes the limits of high-performance fishing rods. Bring your game to the pro level and Fish to Win with our new Veritas Tournament rod.
Baitcast Combo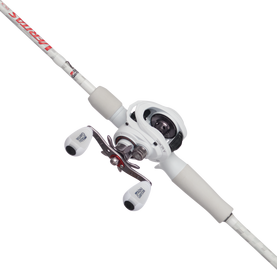 Abu Garcia made big waves in 2020 with our new Veritas rod with built-in Powerlux technology. Now, we're bringing it to you in combo form with our new Veritas Baitcast Combo. Pushing the limits of high-performance gear, this feature-packed combo includes a 10+1 bearing system, lightweight graphite frame, and our exclusive Powerlux® 100 Nano resin, providing a stronger, lighter, more sensitive weapon for the serious angler's arsenal.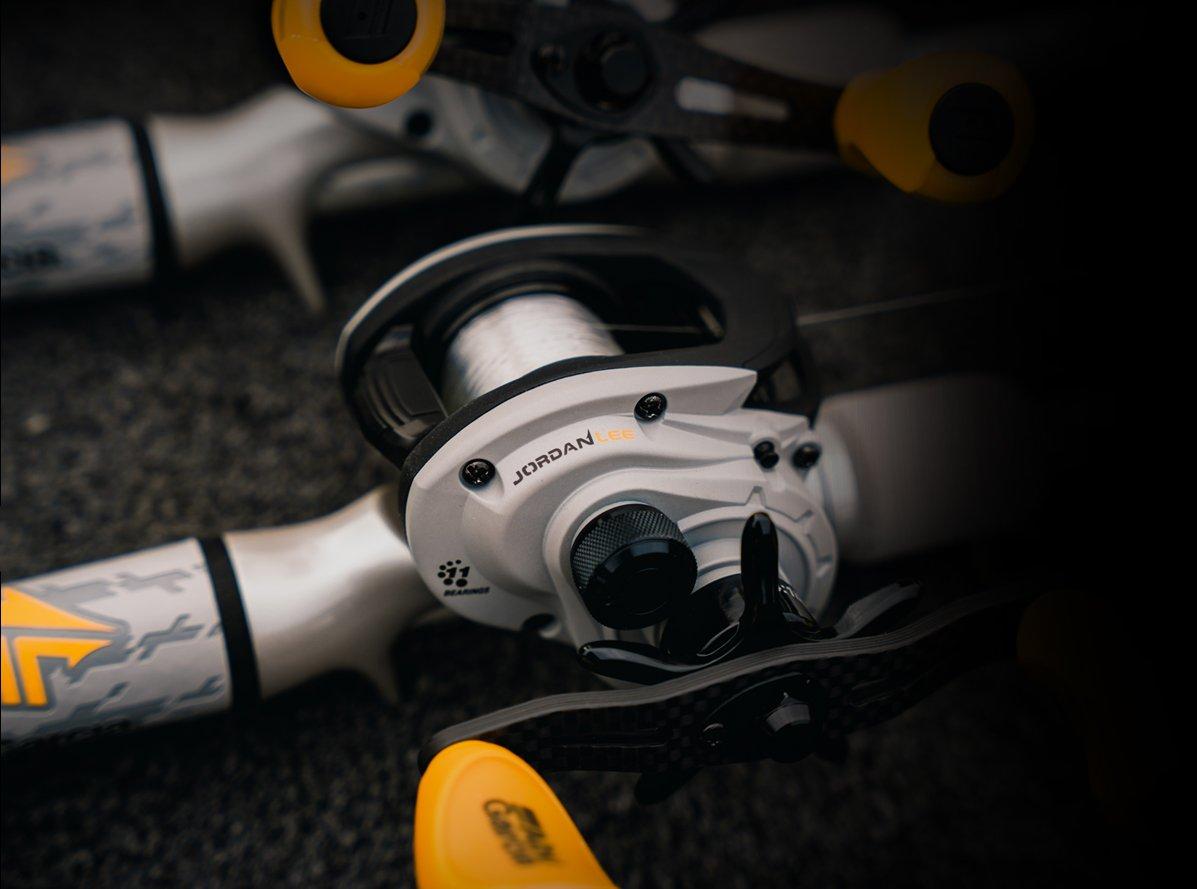 Jordan Lee | Abu Garcia
DESIGNED BY JORDAN LEE
With 15 technique-specific rod models, four baitcast reels, and two spinning reels, the JLEE Pro line is designed to fish anywhere from the deeps to the docks. Shop our latest pro-approved rods and reels and discover what happens when performance meets style.
JLEE SPINNING REELS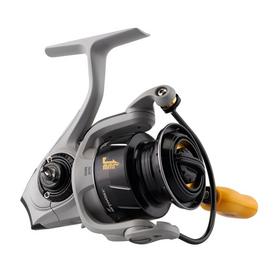 Outfit your rod with these pro-level reels for the ultimate in bass-catching performance.
JLEE RODS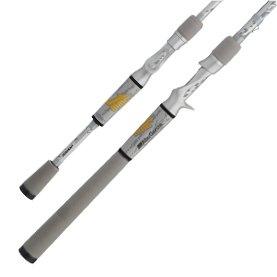 Balanced in design, powerful in performance, JLEE's rods are what bass angler dreams are made of.
JLEE BAITCAST REELS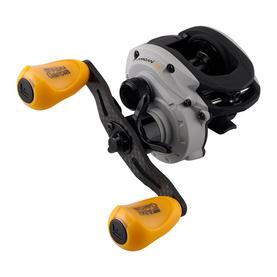 Light yet solid. Smooth yet strong. JLEE's line of baitcast reels pack a ton of performance in a compact, stylish package.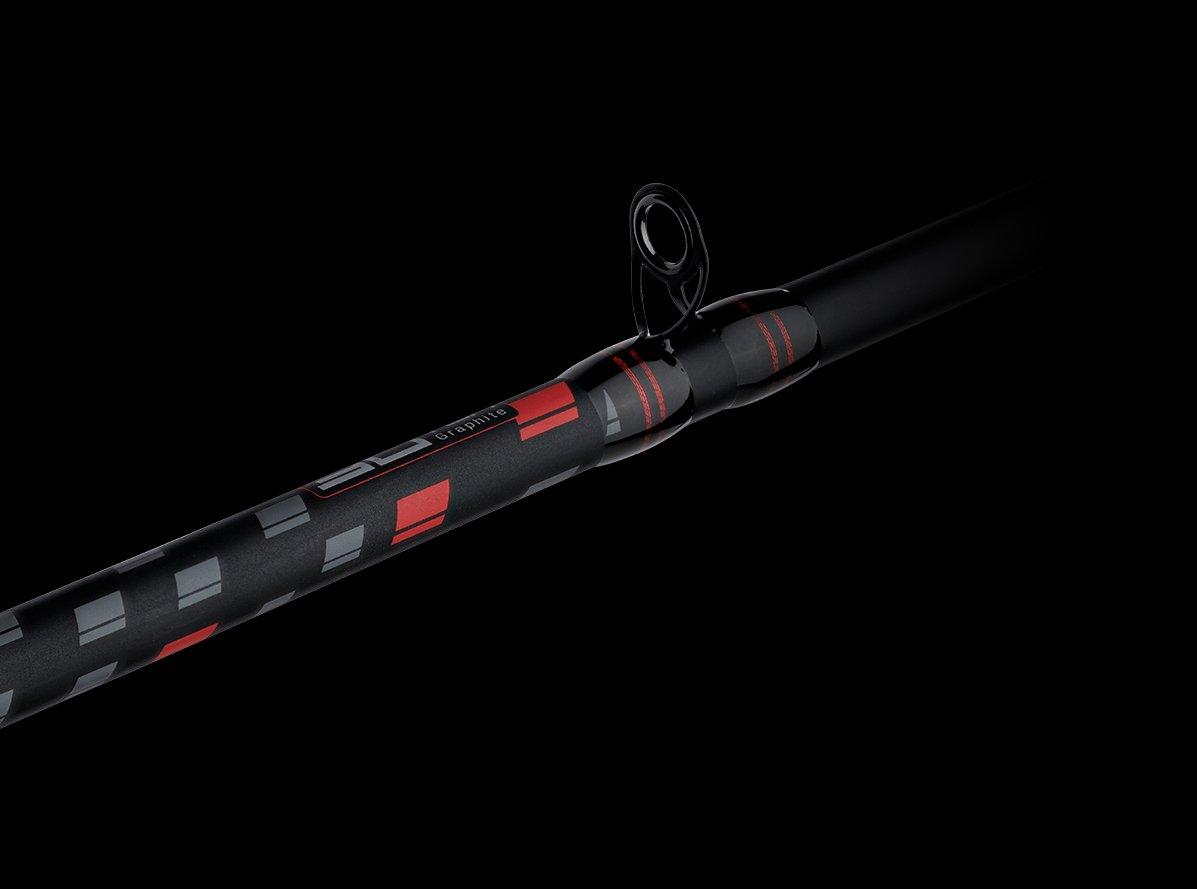 Vendetta | Abu Garcia
COMING SOON!
The newly redesigned Vendetta is bolder, lighter, and more sensitive than ever before. One of our most popular rods now comes equipped with a CCR Carbon Contour Curve handle design, an interconnected reel seat that makes this innovative rod not only lighter but also better balanced. Coming this fall, it's time to bring your trusty Vendetta to the next level.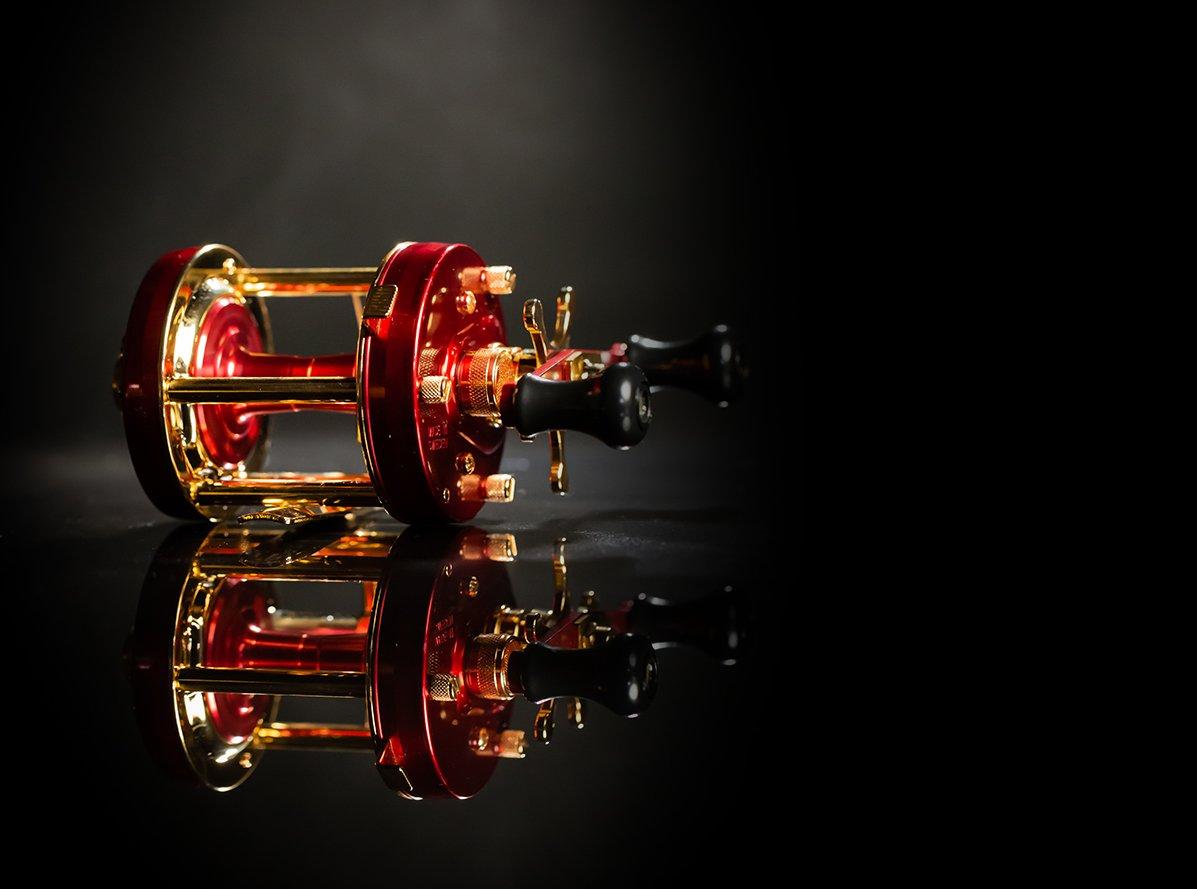 Abu 100 | Abu Garcia
100 Years
Abu Garcia has been leading innovation in the fishing industry for 100 years. To celebrate, we've launched Abu Garcia's top 100 places to fish and a limited-edition Abu 100 Round Reel. Learn more below.