ABU GARCIA

CELEBRATING 100 YEARS
A LOT HAS CHANGED IN 100 YEARS. HELP US HONOR THE ONE THING FROM OUR PAST THAT HASN'T:
THE THRILL OF CHASING FISH.
Since Abu Garcia first opened shop 100 years ago, we've been proud to be at the forefront of innovation, design, and performance in the fishing world. Our rods are lighter and stronger. Our reels are faster. And with every piece of equipment we produce, from our entry-level spinning combos to our top-of-the-line baitcasters, we make sure our gear helps you fish to win.
Without the support of you —our hardcore Abu Garcia anglers— we wouldn't be the industry leaders we are today.
That's why we need you to join us in celebrating

Abu Garcia's 100th Anniversary

To celebrate 100 years of innovative technology and epic fishing, we're asking our dedicated Abu Garcia fans to help us reel in the 100 best places to fish in the U.S. From the backyard honey hole to the community reservoir—and everything in between—take us off the beaten path with your favorite spots to fish. We want to know where the biggest catch hides, even if that means fishing the smallest ponds. Tell us where you love to fish and what makes it special, whether it's a memory of your son slaying his first catfish or your personal fight for that trophy hawg you'll never forget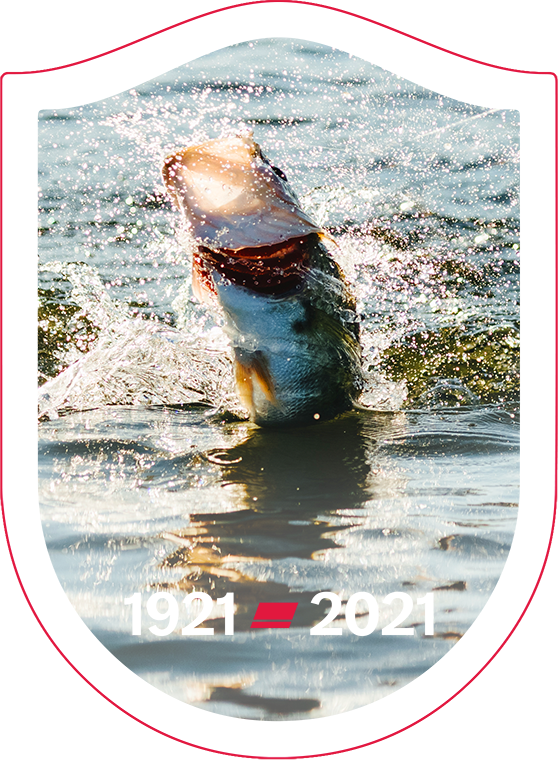 Top 100 Places to Fish in the USA
The Abu Garcia

Top 100 Fishing Locations

Most popular species

Details

Best season to fish
TOP 100 FISHING LOCATION

|

JUDGES PANEL

We've brought together the leading voices in the fishing world to judge your entries and help us determine the best places to fish. From professional anglers to industry personalities and everyday fishing enthusiasts, our judges know a good place to fish when they see it.
Liz Ogilvie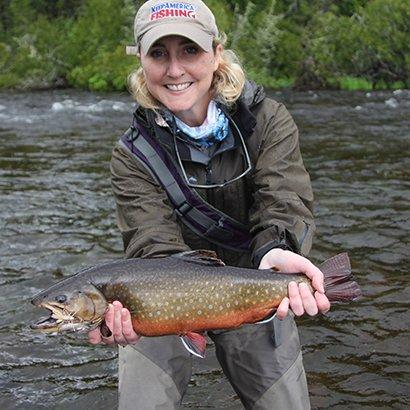 Malcolm Stewart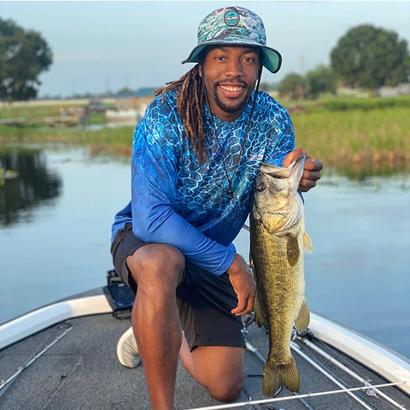 Jason Schratwieser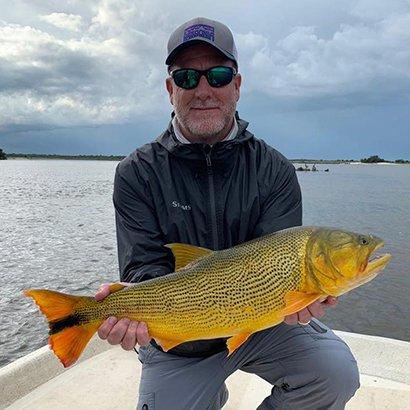 Keith A. Jones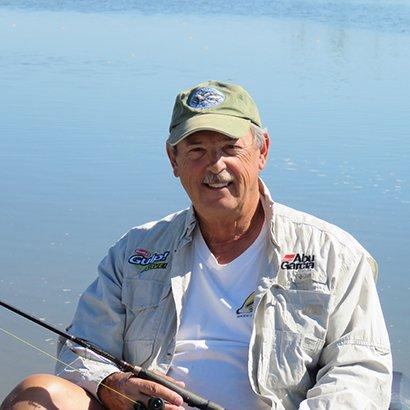 Ashley Nichole Lewis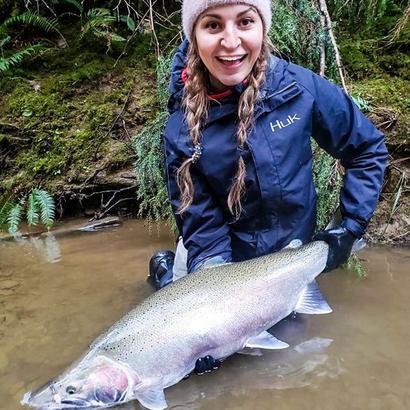 Mike Iaconelli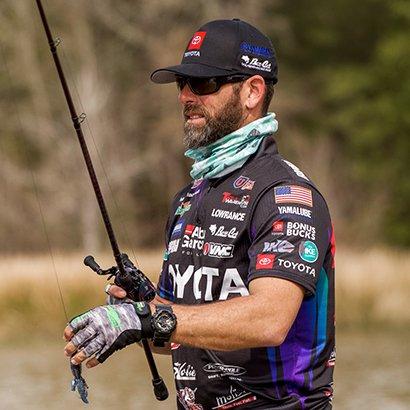 Ken Duke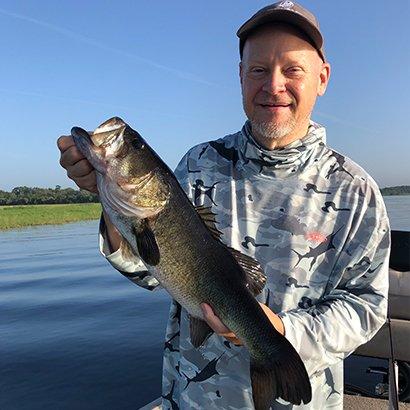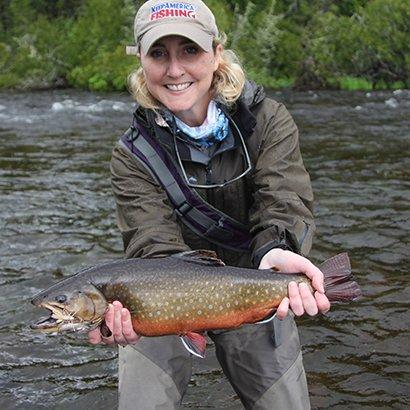 LIZ OGILVIE
Liz Ogilvie is the Vice President and Chief Marketing Officer of the American Sportfishing Association (ASA), where she oversees a variety of projects including government relations advocacy, conservation and education grant distribution, and the recreational fishing industry's involvement in R3. Prior to joining ASA, she worked for the World Fishing Network as Senior Director for Partnership Marketing. Earlier experience includes Corporate Marketing Manager for Trout Unlimited and fly fishing instructor for L.L. Bean. A graduate of Boston University, she also holds an M.S. in nonprofit management from Northeastern University.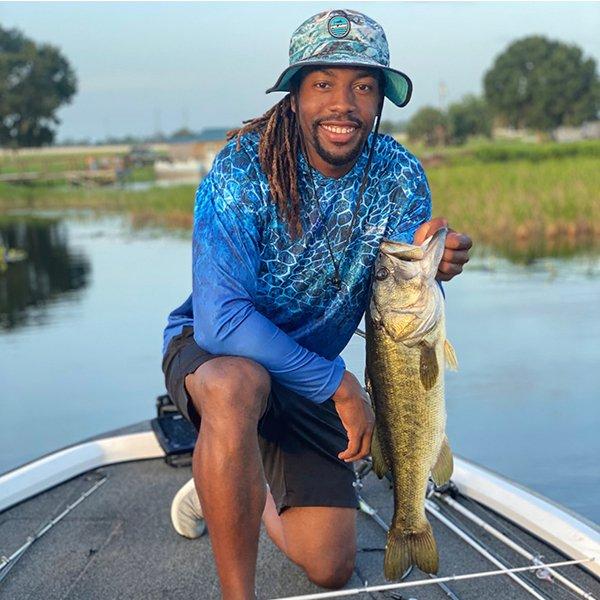 Malcolm Stewart
In Supercross racing, the Stewart family name carries plenty of weight with Malcolm regarded as an exceptional racing talent and a fan favorite at every race he attends. Supercross stardom was not always in the cards for Malcolm, though. At a young age, Malcolm's heart was captured by bass fishing, and to this day he'd rather be on the water with a rod and reel in his hands than anywhere else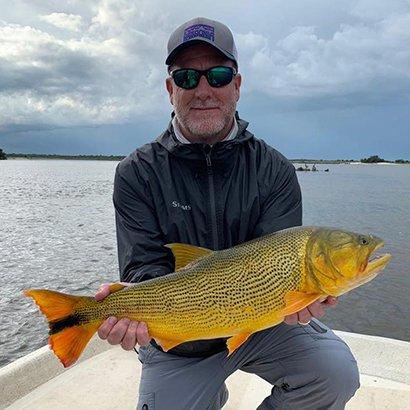 Jason Schratwieser
Elected President of the International Game Fish Association (IGFA) in January 2020, Jason Schratwieser joined IGFA as its Conservation Director in 2003, and has been working in the field of fisheries management and conservation since 2000. Prior to being elected President, he oversaw IGFA's various conservation-related activities such as collaborative research, fisheries policy and advocacy.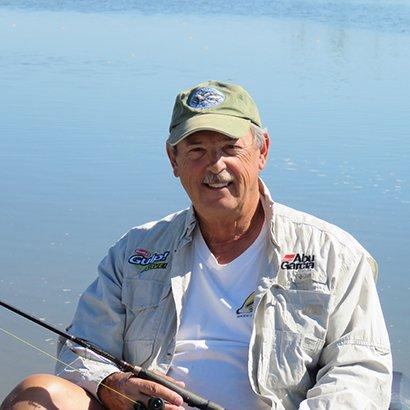 Keith A. Jones
Keith earned his B. A. Degree from Asbury College, and his Master's and Ph.D. degrees from Texas A&M University, all in Biology. Specializing in the sensory biology and behavior of fishes, Keith devoted his professional career to studying how fish use their senses to feed. In 1985 he joined Berkley & Co. – later Pure Fishing – as Director of Fish Research and later became the Vice President of Product Development – Consumables. He retired from Pure Fishing in 2017.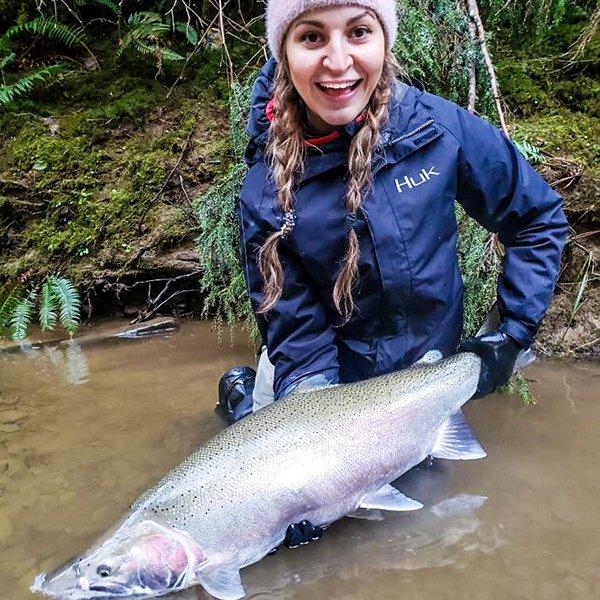 Ashley Nichole Lewis
Ashley Nichole Lewis, known as Bad Ash, is the owner of a salmon/steelhead guide service on the Olympic Peninsula in western Washington state. A member of the Quinault Indian Nation, Ashley began guiding on the Queets and Quinault Rivers during college. She is also the host of a new digital series called Breakout with Bad Ash, where she strives to encourage others to interact with their environment in new and positive ways through fishing.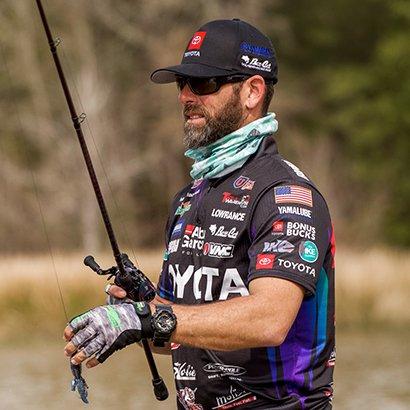 Mike Iaconelli
Mike Iaconelli, southern New Jersey native, is a fan-favorite professional angler of more than 20 years. Iaconelli competes on the Major League Fishing Bass Pro Tour and is the only angler to ever win the Bassmaster Classic, Bassmaster Angler of the Year, and the B.A.S.S. Federation Nation Championship. Mike enjoyed an active streak of 19 consecutive Bassmaster Classic appearances. In addition to competing at the top level of professional bass fishing, Mike is driven to grow the sport of fishing with his own entertainment, education, and charitable organizations: The Bass University, Ike Live Podcast, Going Ike YouTube Series and The Ike Foundation®. Iaconelli is host of the television show, 'City Limits' on the Pursuit Channel and 'Fish My City with Mike Iaconelli' on NatGeo Wild.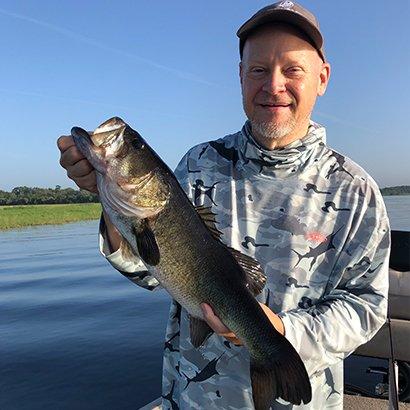 Ken Duke
Ken Duke is the managing editor of Fishing Tackle Retailer magazine — North America's fishing trade publication — a former senior editor of B.A.S.S. Publications and a former publications editor of Game & Fish Magazine. He is the author of two books on bass fishing, and his work has appeared in more than 50 national and regional outdoor magazines and websites. When he is not writing about fishing, he is usually fishing.